5 PILLARS OF GROWTH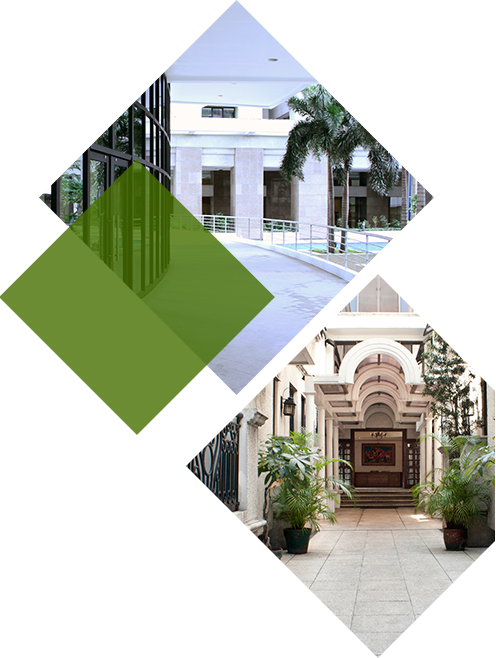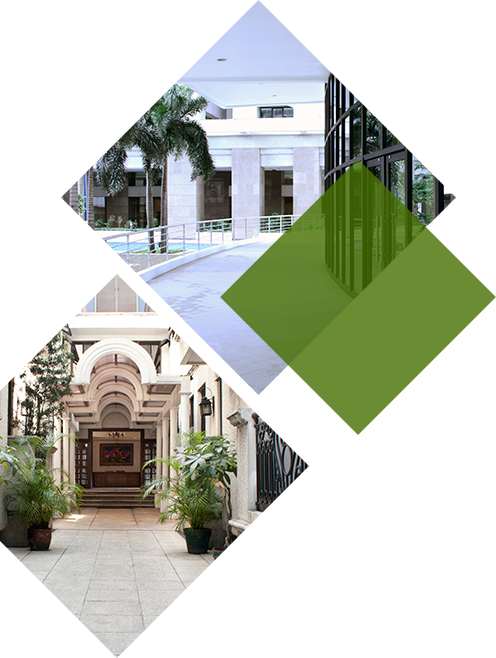 PhilRealty believes in building
homes and communities,
not just buildings and
structures.
We take the best of the home
living experience,
and deliver it in our
developments.
Gerardo O. Lanuza Jr.
Chairman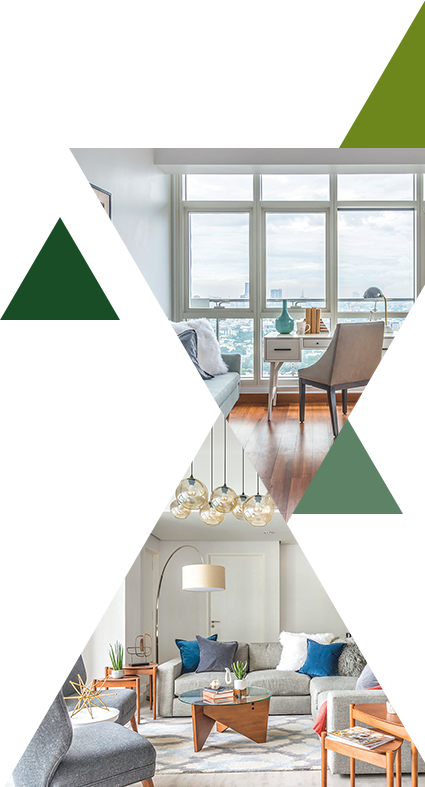 Grounded on its legacy of building spaces that allow for uncompromised living for uncompromised living intimate communities,
PhilRealty steps into the future ready to redefine the land development industry throught its
Five Pillars of Growth:
1
RESIDENTIAL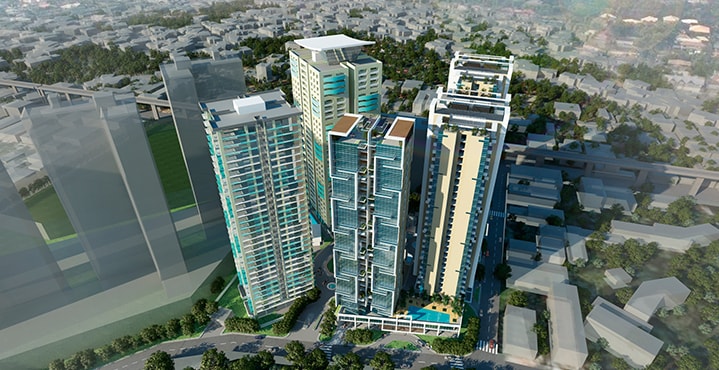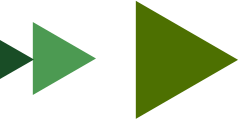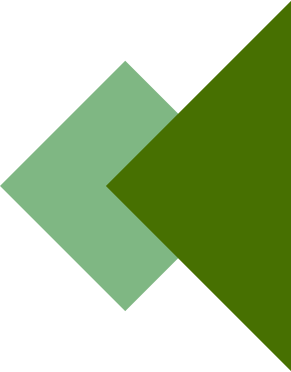 A Master-planned development, it will feature six high-rise residential towers and landscaped grounds secured by perimeter walls and gates. One Balete will have recreational amenities that will invite shared family activities such as swimming pools, a children's playground and landscaped gardens.
Designed to be a multi-generational community, it will also provide active seniors with their own living space complete with senior-assisted living services. This will be a first in the Philippines.
One Balete will give new form to an age-old Filipino tradition of families keeping together by building their homes near one another on expansive lands. It will be a family compound reinvented. It will transform people's view of vertical living.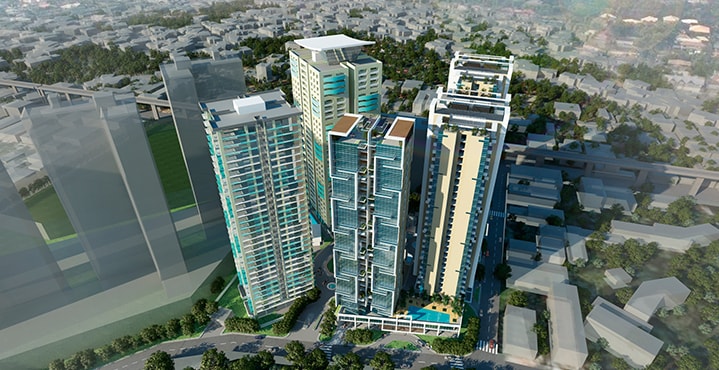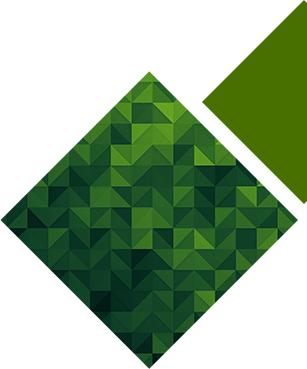 2
BUSINESS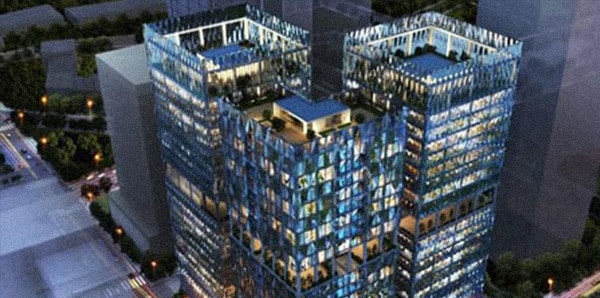 Set to rise on a 6,400-square meter prime property in bonifacio Global City in Taguig, Project Cube 5th Avenue will redefine the concept of office space in Philippines.
The mixed-use development will consist of two high-rise office buildings and one luxury residential tower with commercial establishment at the ground floor, landscaped sidewalks and multi-level parking.
With its massive form and graceful lines, Project Cube 5th Avenue has the makings of a landmark. CPG Corporation, which designed and built many of the striking infrastructures in Singapore, crafted the master plan for the development.
Project Cube 5th Avenue is a joint venue project with Greenhills Properties Inc., our primary shareholder.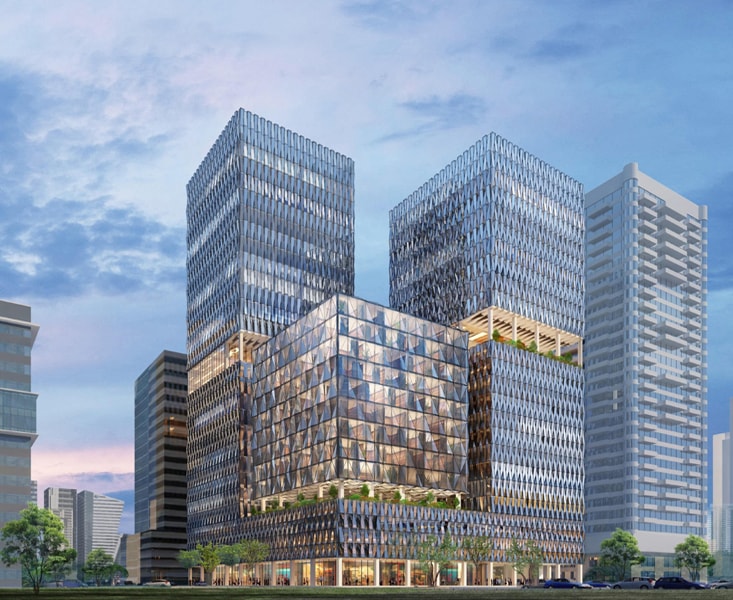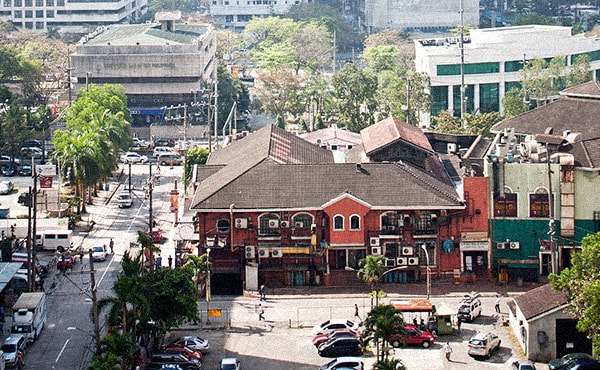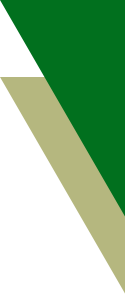 3
RETAIL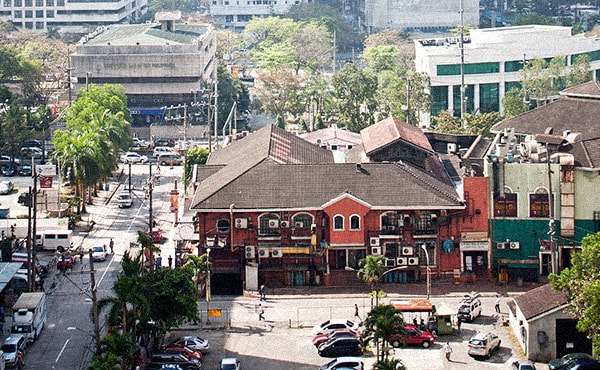 The redevelopment of the 5,900 square meter EL Pueblo at the corner of Julia Vargas and ADB Avenue in Pasig City will signal our entry into the retail sector.
The new El Pueblo will provide for its clientele the distinctive lifestyle experience of the post-mail era, as well as incubate establishments that have refined themselves from the regular commercial standards.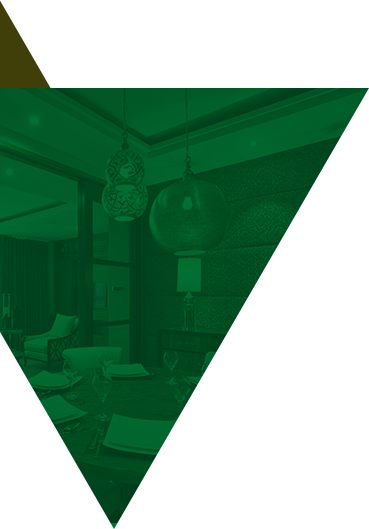 4
MASTER-PLANNED TOWNSHIP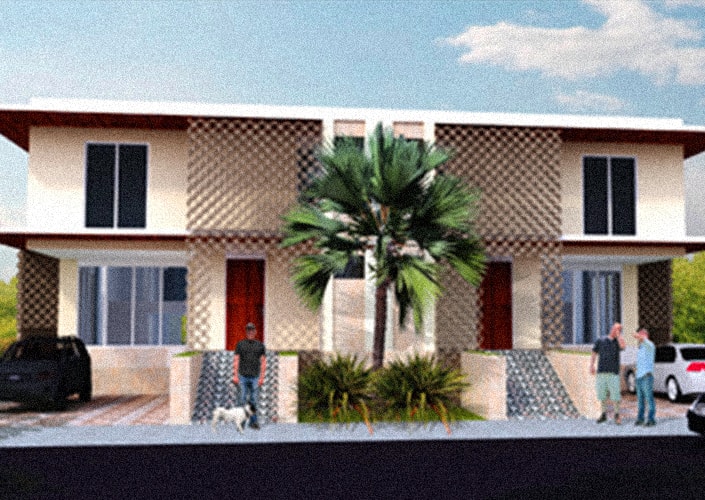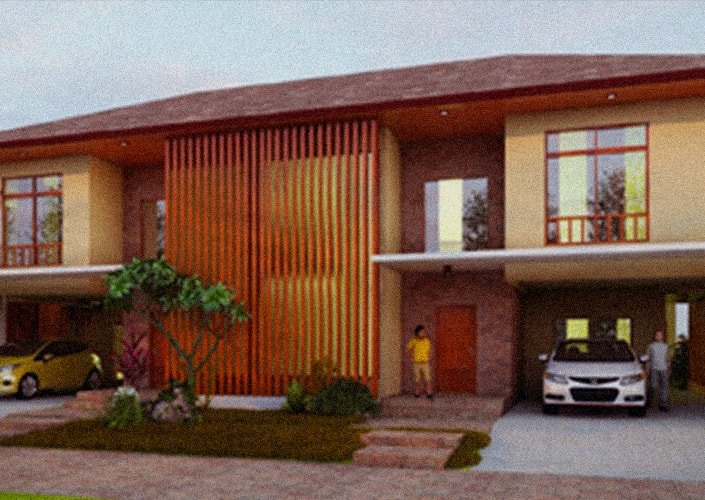 PhilRealty elevates its signature style of spacious living in intimate communities in its most ambitious project yet—a 35-50 hectares, master-planned township outside Metro Manila.
The mixed-use development is envisioned to be a combination of the old and new as it reintroduces hometown living into the 21st century.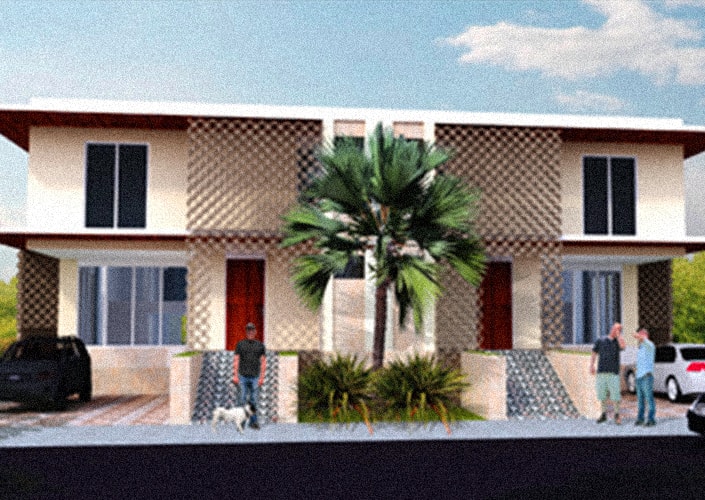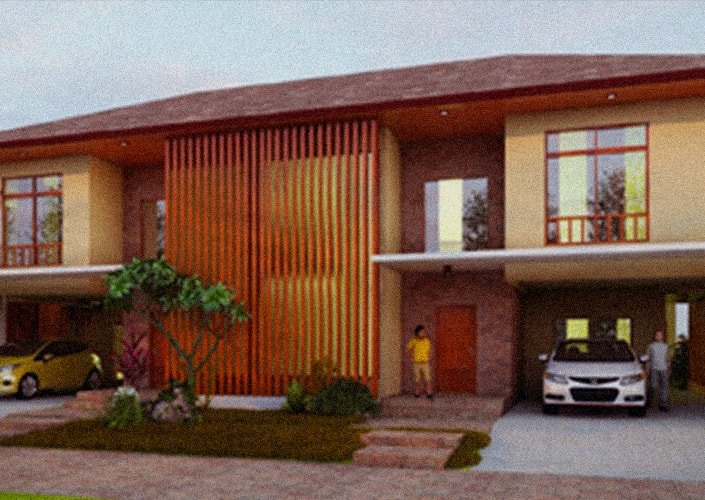 5
LEISURE

In response to the country's growing tourism industry, PhilRealty expands
its portfolio to include a leisure development in a strategic location such as La Union.
The company's future developments in this area will continue to
uphold PhilRealty's standards of spacious living in intimate
communities.